We're Excited About Your Visit!
New Visitor Registration
If this is your FIRST TIME contacting Riverside Kennel and you have never boarded your pet with us before, please call us or take a moment to complete our quick online Registration Form on this page to the right.
Reservations
If you are an EXISTING CUSTOMER (you've already registered and boarded with us before), please CLICK HERE to continue to our Reservation Form.
Special Treats
We offer many extra products your dog(s) will enjoy during their stay at Riverside Kennel! *Make your selection on the Registration Form on this page.
"FROZEN YOGURT CUPS" Probiotic packed frozen yogurt cups, made in the USA. $1.99 Each
"BUBBA CHEW" Grass fed, free range water buffalo horn. Perfect for larger dogs that are hard chewers. Will last through lots of chews for about a month. $6.25 Each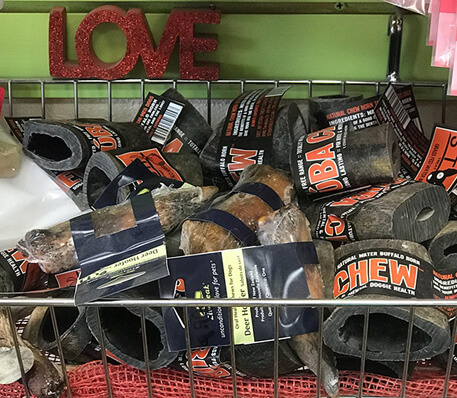 ---
---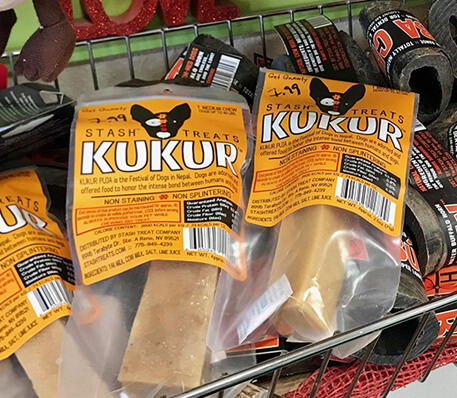 "KuKur Treat" Milk bone made with yak milk, cow milk, salt and lime juice. Hard bone type treat for any size dog that likes to chew. Dogs love them! $7.99 Each
---
---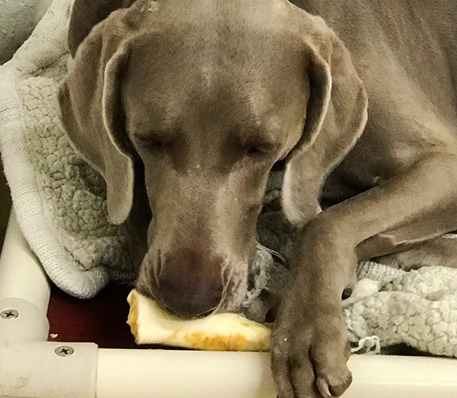 "Earth Animal No Hide Treats" Easily digestible, no chemicals, bleaches, formaldehyde or additives. We have them in three sizes:. Lg $9.99, Med $4.99, Individual Stix .99¢ each.
---
---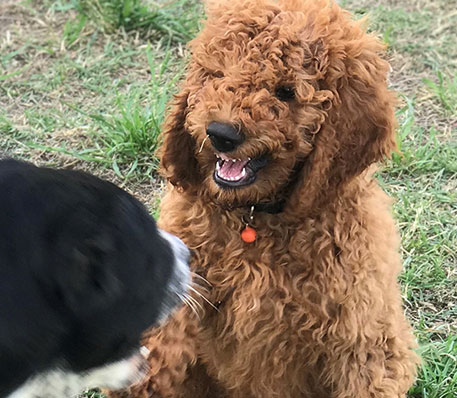 ---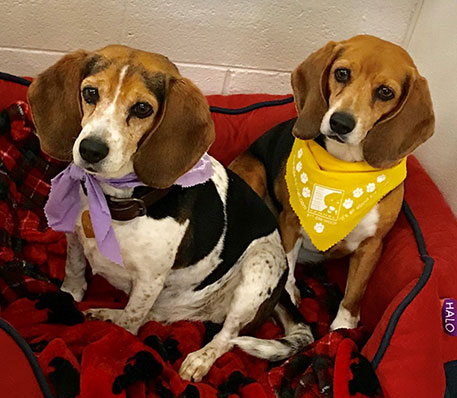 ---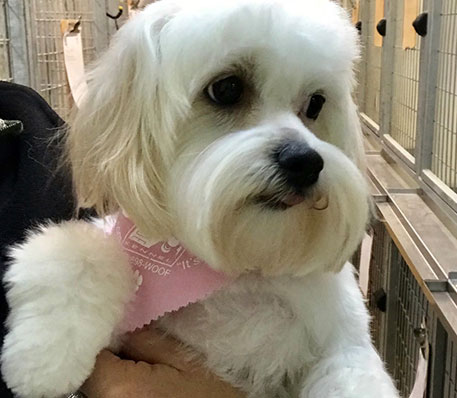 ---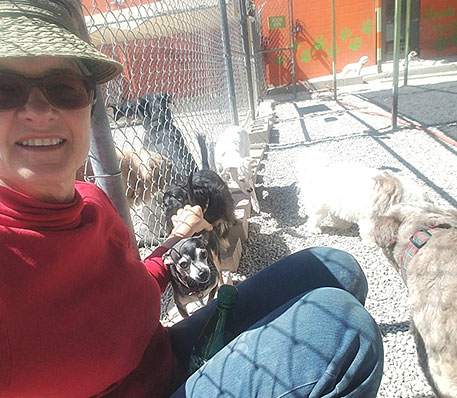 ---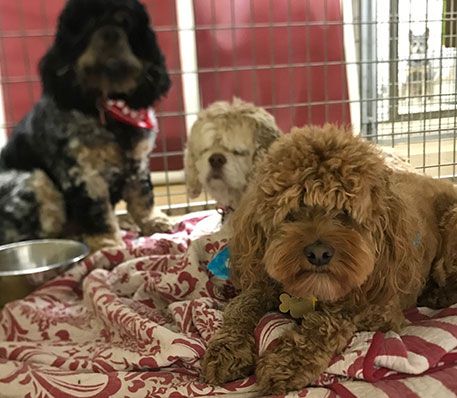 Registration Form
 (First time guests only please)
HOLIDAY NOTIFICATION:
We BLOCK OUT online registration on holidays because we get overloaded and cannot respond to emails fast enough. For those block out dates you must call 817-698-9663 and see if we have availability.
"I do so appreciate you all for allowing my dogs to stay there."

They seemed very happy when I picked them up. Thank you so very much. I will definitely spread kind & encouraging words of your "place" to all my dog friends. Gratefully yours – Heather Pippi, Zowie & Snickers